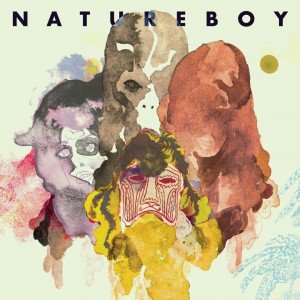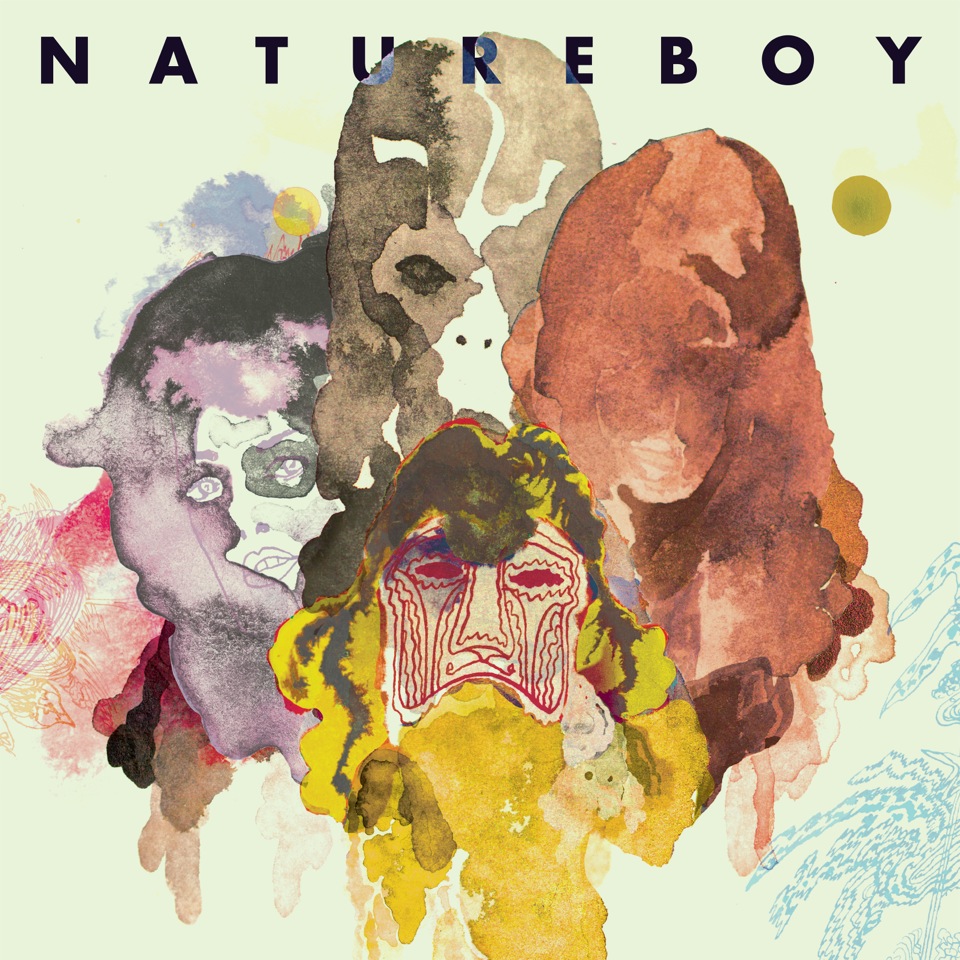 Release Date: March 23, 2015





Dario Rojo Guerra, also known as Flako, has professed his love for nature and says he only worships the sun, but until now he had not expressed that in music. Now, with the release of Natureboy, Flako uses a lack of vocals, samples, and instruments, taking listeners into nature to show all it has to offer.
He uses songs like "Gelis" to lull listeners into a sense of well-being and relaxation with soft strings and meditating synths, but later on tracks like "Kuku," with more upbeat tempos, samples, and intricate synths, rip listeners out of that comfortable state. Flako's new found appreciation for the outdoors shows his attempts to draw images of being with nature.
Listening to Natureboy is a visceral experience, that should happen whilst walking outside on a spring day and taking in not only the new visual experience, but also the audio. Songs like "Twelve O'Clock Shadow" are pleasant to listen to, but also vary in melody and tempo with layers added on that evoke the image of walking along a peaceful walkway. "Lyrebird" takes a turn for the unknown, leaving listeners feeling as though they've taken a wrong turn. These mental images and journeys are not just what's encouraged of the listener—they are what's expected.
This juxtaposition of tempos and instrumentation is exactly what Flako intended. The album is more of a voyage into our own psyche than just 16 songs clumped together. Flako is trying to stimulate an internal and neural response from the listener—the album is very personal in that sense—without the use of vocals to understand the songs through lyrical context, listeners are left to make of it what they want.
Flako – Natureboy tracklist:
"The Opening / Purple Trees"
"Shipibo Icaro"
"Gelis"
"Spice Melange"
"Kuku"
"Solo For Chloë"
"Shape Of Things To Come"
"Som Da Aura"
"Twelve O'Clock Shadow (feat. Miguel Atwood-Ferguson)"
"Lyrebird"
"Golden High"
"Payaso"
"Who Do You Think You Are"
"For You (Reprise)"
"With Me Now (feat. Dirg Gerner)"
"The Odd & Beautiful"