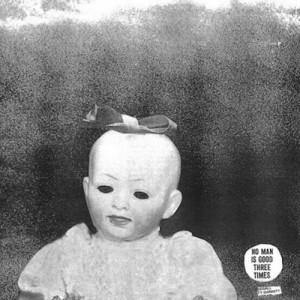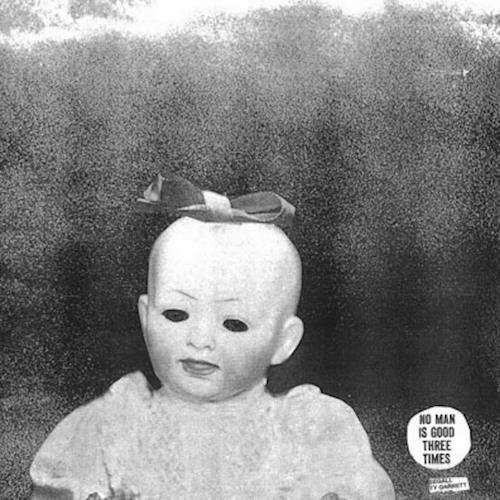 Release Date: January 22, 2016





Ty Segall releases a new record nearly each year. Whether running solo or alongside the Ty Segall Band, he has over eight studio albums to his name since 2008. This is a prolific number for a 28-year-old. Segall adds another record to his psychedelic catalog with Emotion Mugger. Now backed by his musician friends called "The Muggers," he welcomes a Stooges-esque brand of garage-rock. The album title says it all, but, as if you needed a description, it's a fuzzed out and synth-heavy record, but this regresses back into the same old routine we've heard before. Filled with songs about a man named Candy Sam and a love that went awry, Emotional Mugger immediately grasps the listeners' attention — and yet, because Segall has relapsed into his usual tricks, the album can't grasp it for too long.
The song "Squealer" kicks off Emotional Mugger with distorted guitars, psychedelic keys, and simple drumming that leads the song with a jarring beat. It pulls the listener in, and it's one that can be sung along to. Segmented and disjointed, "Squealer" sets the abrupt and off-color tone to Emotional Mugger, just the way Segall likes it.
All the way up until midway through the album, with the very unsettlingly titled "Big Baby Man (I Want A Mommy)," Emotional Mugger soars through similar sounds, such as the recognizable, simple (but solid) drumming, strange lyrics ("I'm stuck in my old shoes, waiting for that finger feeling," from "Squealer"), and carbon-copied guitar riffs.
Perhaps this theme of living in a world that keeps us down also keeps us hanging.
By track seven, "Mandy Cream," all interest wanders away. As if we haven't stressed the amount of unwanted repetition enough throughout Emotional Mugger, "Squealer Two," simply the title itself, is a solid example of this problem. Again, Segall relies on what he knows all too well. The formula he concocted at the beginning of Emotional Mugger is wearing thin. The concept of the phrase "Emotional Mugger" is highly intriguing. The term can suggest that human beings take advantage of one another without any regard for someone else's emotions. But it's hard to tell whether Segall addressed the meaning. Between Segall's overproduced vocal tracks and the guitar riff we've become all too familiar with, there's hardly anything left for us to glean from Emotional Mugger. By the end of the record, we've left with more of Segall's contemplative speculations on the world, but the arguments are simply not as strong as the songs from earlier on in his catalog. In fact, track number ten, "W.U.O.T.W.S.," begins with straight-up feedback and what can only be described as "noise," and it lasts throughout much of the song. Segall's direction with Emotional Mugger can easily be represented within this song.
Any writer has been told the age-old advice, "write what you know." Despite our mentors berating us with this haunting piece of advice, it's not a phrase that all writers necessarily agree with. Segall has long idolized musicians like David Bowie and Iggy Pop, and he created an entire career out of his love for those individuals. But what made Bowie's and Pop's careers so compelling is how they made a habit out of approaching songwriting differently with their abundant records. Segall is young and holds an engaging catalog. And he should, yet again, listen closer to his idols. They will tell him that venturing into unknown territory can change everything.
Ty Segall – Emotional Mugger tracklist:
"Squealer"
"Californian Hills"
"Emotional Mugger / Leopard Priest"
"Breakfast Eggs"
"Diversion"
"Big Baby Man (I Want A Mommy)"
"Mandy Cream"
"Candy Sam"
"Squealer Two"
"W.U.O.T.W.S."
"The Magazine"