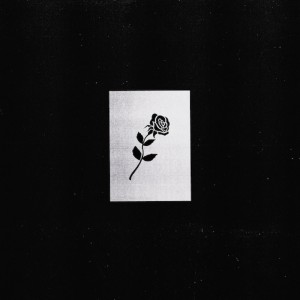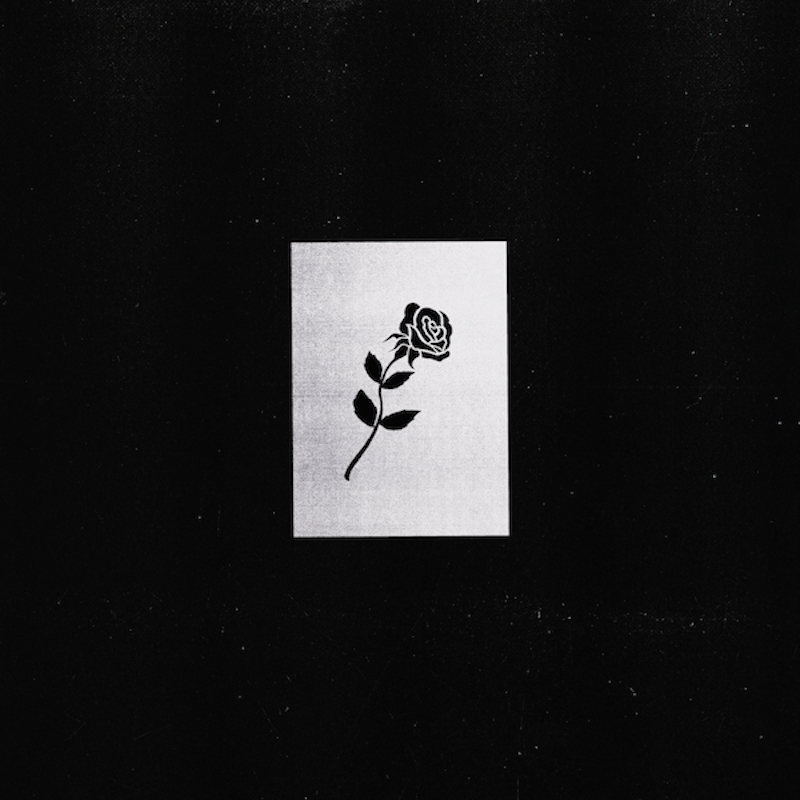 Release Date: April 7, 2015





Dark Red is the second studio album from producer Shlohmo (aka Henry Laufer). After releasing No More with R&B singer Jeremih in 2014, an EP of baby-making music, this new project takes a turn for the ambient and dark. Heavy drones cast a dark cloud over the album, but Shlohmo switches up the vibe with complex beats, unlike his usual solemn and slow hip-hop-like style. Shlohmo has explained that the album is supposed to be loud and polarizing, and the project has precisely that type of environment.
The album opens with "Ten Days of Falling," which has one solid ominous beat that carries through the track's five minutes. While the song sets a very specific mood for the album, it doesn't exactly fit. It screeches and howls in ways that are interesting yet painful. The intentionally jarring nature is overwhelming on an opening track. Still, it clearly was a very conscious choice to have such an intense, droning opening.
A theme throughout Dark Red is the presence of deep, sorrowful echoes. Many of the tracks embody a sad struggle. The percussion creates a steadiness, yet the higher pitched accents contrast and pull away from that. Sonically, the album is very aggressive and rough; there is a consistent rhythm to each track, but the contrasting sounds create tension within the beats. Each track on Dark Red is quite complex—to give a tactile simile, many of the songs are like moving through molasses with flakes of sand or glass strategically embedded.
Still, there are some more percussive tracks that have a drum and bass vibe. "Meet Ur Maker" begins with a hollow composition of singular sounds that develop into a more outright drum-heavy beat. It's somewhat slow to be considered drum and bass, but one can hear the influence. "Beams" has a dream-like feel, opening with what sounds like wind chimes that become distorted as the beat builds into an epic percussive climax that carries throughout much of the track.
A standout from Dark Red is "Apathy," which features fellow electronic producer D33J. This track has a much fuller sound in contrast to others on the album; the layers of the beat are not as easily dissected. The track is also the only one with some semblance of vocals, sounding as though there are distorted singular notes sung and morphed into another element of the beat.
The song is still pained, but while the less full tracks are tense, this feels like controlled freedom.
"Relentless" is a favorite with nuanced production and unique sounds. At times, it is reminiscent of the sound for an 8 bit video game, but overall the track's pained synths eerily slither throughout until exploding into another rhythm.
Dark Red is an intriguing development for Shlohmo. It's definitely more experimental than his previous work, straying away from his assumed hip hop-like beats. He does an interesting job of taking those hip-hop elements and contorting them into creative, tormented beats. Dark Red is surprisingly dark—a thoroughly entrancing, emotional album.
 Shlohmo – Dark Red tracklist:
Ten Days of Falling
Meet Ur Maker
Buried
Emerge From Smoke
Slow Descent
Apathy (feat. D33J)
Relentless
Ditch
Remains
Fading
Beams