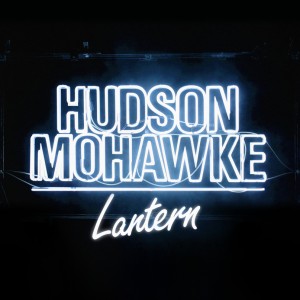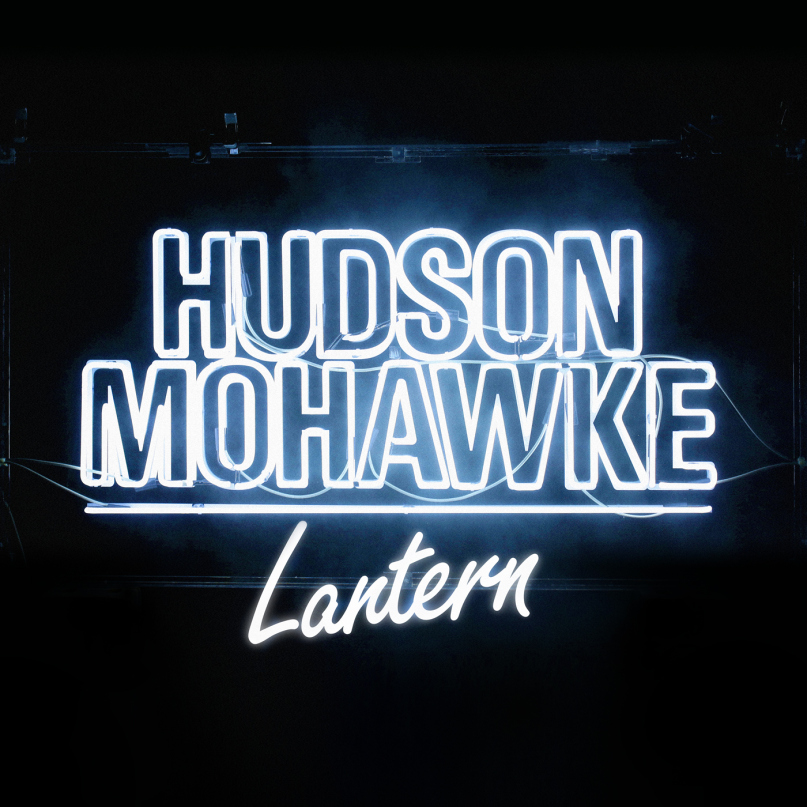 Release Date: June 16, 2015





Hudson Mohawke (aka Ross Birchard) is a wild, melody-obsessed producer whose beats engulf listeners in an environment of his own creation. His sophomore release, Lantern, is organized chaos at its finest; it has a frenetic energy emphasized by textural synths and bass.
Sonically, Hudson Mohawke is maximalist, with overproduced electronic beats that hit hard with little pause. Gritty, multilayered tracks that throb and pulsate as microbeats are layered and melodies are affected with breaks and drops. This oversaturation is at its peak near the end of Lantern on "Portrait of Luci" and "System." HudMo's tracks are more neoclassical than anything, with complex arrangements that happen to be manipulations of synths, drum kicks, and occasional vocals, instead of traditional orchestral instrumentation.
Four tracks feature artists, but do so discretely. The vocals don't distract or outshine the production, but are very intentional. HudMo uses Jhene Aiko and Miguel's features as tools to construct his perfect compositions.
Hudson Mohawke chose not to feature any rappers on this album, unlike his previous releases. HudMo's history runs in hip-hop—he had a hand in several rap hits of the recent past, and is a part of Kanye West's G.O.O.D. Music. Breaking away from earlier hip-hop affiliations and previous trap endeavors (such as TNGHT with Canadian DJ Lunice), HudMo has tried really hard to not be bound to his previous sound.
"Ryderz" is the one track on Lantern that is an overt nod to old, soul-sampling Kanye. The track features a sped up sample of "Watch Out For The Riders," by D. J. Rogers, adorned with crashing percussion à la Kanye West.
Throughout Lantern one can tell when HudMo is trolling listeners a bit; he teases expectations, offering "breaks" in the otherwise overwhelming production, satisfying the need for quirkier interruptions in the beat. "Lil Djembe" stands out because it is perfectly off.
It's weird instrumentation, but with the structure of a banger.
Similarly, "Scud Books" triumphantly bumps, causing a confused euphoria because the trap production is borderline migraine-inducing with screeching embellishments, a blaring horn section and keys that melodically dash around.
Opposite the general over-the-top feel of Lantern, feeling gluttonous at times, the track "Indian Steps (feat. Antony)" is slower—as close to a ballad as HudMo may ever get. The bass pumps with emotional lyrics sung by Antony, "Look at the sky/Now look through my eyes/Swim up from the deep/Dance in a field of weakness/Forever I love you/Like a lamb under the gun/I tried to guard your spirit/You became someone." While the majority of the track is consistently calmer, the end shifts into deranged noise to close out the track. The chemistry is clear; Hudson Mohawke will, in fact, be producing Antony's next album, alongside Oneohtrix Point Never.
HudMo seems to be hyperaware of what his tracks evoke. His melody obsession is obvious, but he consciously force certain sounds into pleasing structures.
Hudson Mohawke – Lantern tracklist:
"Lantern"
"Very First Breath (feat. Irfane)"
"Ryderz"
"Warriors (feat. Ruckazoid and Debaeux)"
"Kettles"
"Scud Books"
"Indian Steps (feat. Antony)"
"Lil Djembe"
"Deepspace (feat. Miguel)"
"Shadows"
"Resistance (feat Jhene Aiko)"
"Portrait of Luci"
"System"
"Brand New World"