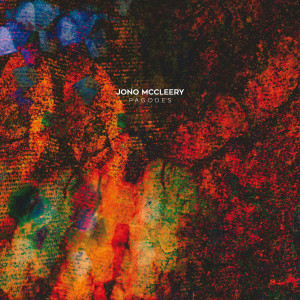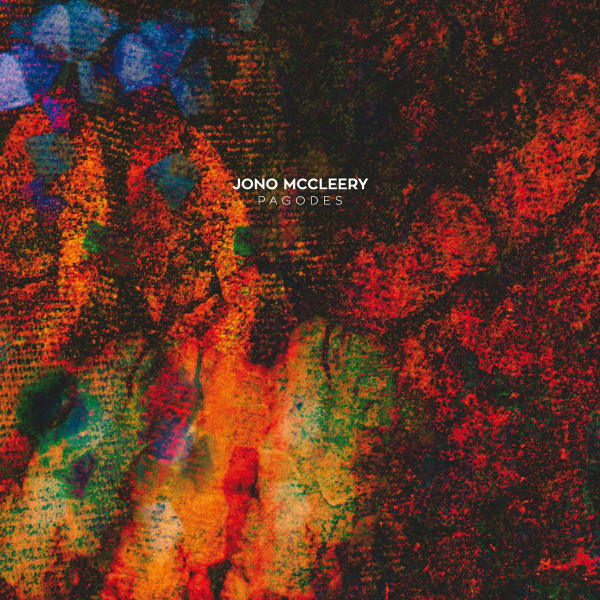 Release Date: October 2, 2015





London-based songwriter Jono McCleery starts his third album with an acoustic guitar, but what follows isn't expected. Pagodes, with its meandering piano solos and occasional electronic flourishes, is like an experiment with genres. One moment, McCleery masters the classic singer-songwriter structure —the musician with his guitar— and in the next he adds twisting, uneven electronic melodies alongside jazz beats to create a song that couldn't fit into any one category.
The album could be good background music for, say, a cloudy fall day spent indoors and writing (not unlike what I'm currently doing). But listening more closely, McCleery's music stops short. Despite the intrigue that comes with genre­–bending, Pagodes isn't an album listeners can't live without. It offers good moments—like the trumpet playing alongside a heavier beat in "Halfway."
McCleery's lyrics are intriguing, but the ideas within his songs lack originality. In the song "Age of Self," an acoustic guitar accompanies political lyrics questioning societal dynamics. The track begins with, "You say the working class is dead; we're all consumers now/You say that we have moved ahead; we're all just people now/There's people doing frightfully well; there's others on the shelf/Nevermind the second kind; is this the age of self?" It's like a mellower, more politically-wrought version of John Mayer's "Waiting on the World to Change." Although McCleery's thoughts are appreciated, as he points to real class problems in modern society, his lyrics breathe with an air of cliché.
But McCleery's songwriting is stronger in other songs. In "Pardon Me," his voice sounds warm and sincere as he croons about an opportunity he can see clearly, yet it's slipping through his fingers. "I've been peering through the gates/Wondering what I'm missing," he sings along with a piano. "Staying lean beneath the mist/Laying low to catch it." An electronic guitar rings out, bringing more soul to the tune. The guitar adds a rock 'n' roll element to a song that had begun jazzier. Accompanying the piano's melody, it leaves the tune on a strong and bluesy note. And somehow, with all the genres floating in and out, it works.
Overall, the album's melodies aren't striking or catchy enough keep its listeners coming back time and again.
Elsewhere, McCleery adds electronic noises and effects, creating an even stronger sense that he's experimenting with all these genres. In "Since I," an atmospheric background noise crackles and he combines the old musical tech with a newer sensibility. Unlike many of the songs on the album, "Since I" is full of different electronics. It departs from his the acoustic instruments, although the general tone of the song fits with the rest of the album. McCleery sings of growing with his love ("Since I held onto you/We felt our spirit grow"), but the flow of instrumentals rings out above all else, making them seem like the focus of the song. But while the song is interesting to listen to, it doesn't make for remarkable electronics.
The following song, "Painted Blue," is a better way of mixing electronics with McCleery's more folksy sound. The background music—which is almost certainly a chopped up version of Claude Debussy's famous "Clair de Lune," may sound jagged. It's performed with string instruments, and a steady cello that comes in during the chorus adds depth to the song. But in the end, I'm left wanting to listen to Debussy's original masterpiece without the impediment of vocals or electronics; some things are better left alone. While what he's done is interesting, it's not something I'd choose to listen to.
Although Jono McCleery makes some strides with Pagodes, it's compelling mix of musical inspirations won't be enough to keep listeners hooked. For now, McCleery will amuse an audience who likes the singer–songwriter aesthetic, but his music isn't going much further than that.
Jono McCleery – Pagodes tracklist:
This Idea of Us
Age of Self
Since I
Painted Blue
Ballade
Clarity
Halfway
Bet She Does
Fire in My Hands
Desperate Measure
Pardon Me
So Long