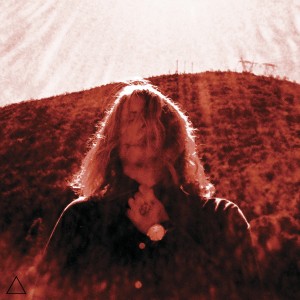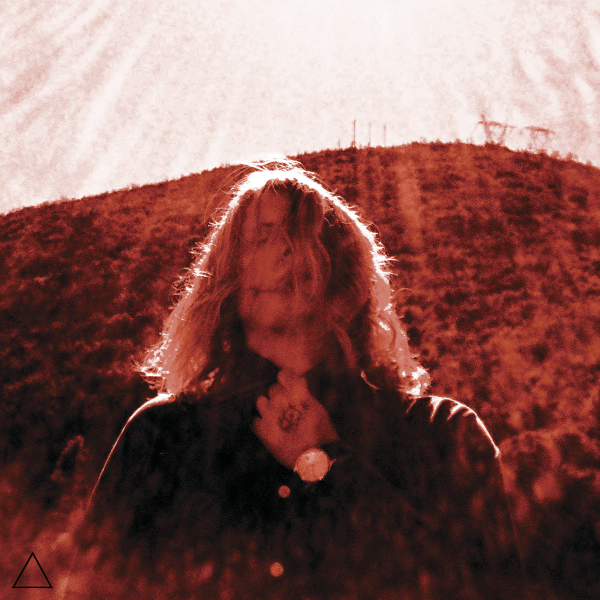 Release Date: August 26, 2014





Last year's Sleeper was an indie, confessional album inspired by the multiple flat-lining relationships in Ty Segall's life, including one with his estranged mother, and the passing of his father. After delving into what he described to be a "weird, intense time" in his life, who knew where Segall would go from there?
The answer is everywhere. The follow-up to Sleeper, Manipulator feels like the album Segall was always meant to make. Stepping up his musical ability and channeling '70s glam rock, Manipulator is a rambunctious compilation of sinfully good guitar solos, catchy falsettos, and psychedelic grooves that wastes no time in fleshing out the multicolored manias that inspire it, exploring the lines between normal and bizarre, and exploiting the playful side of garage punk.
From funky, bass-heavy harmonies that spiral into screeching guitars in "Tall Man Skinny Lady," to the multiple thrash percussions thrown in "Feel," to the interesting combination of violins and clean acoustics in closing track "Stick Around," Segall has no problem letting every instrument shine, simultaneously crossing genre boundaries.
While Manipulator basks in the exploration of musical diversity, the album is nothing without the savviness of Segall's signature fuzz petal.
Fuzz-infused tracks "The Crawler" and "It's Over" succeed in showcasing Segall's classic style of sweaty, blurry riffs, while creating an emotional urgency to feel every wild note and grasp every word Segall slurs.  "The Hand" is a long-lost classic that could have easily been featured on the soundtrack of a '70s rock 'n' roll film, giving a nod to the guitar gods with a minute-long piercing guitar arrangement.
In addition to glorious chord progressions and the crazy spontaneity Segall throws track after track, the album manages to flourish through the lyrics. Segall displays intense progress from his past LPs' lyrical content with more innovative storytelling and new recurring themes of freedom and characterization of society.
In "The Singer," Segall steps off his fuzz petal and brings out his most infectious falsettos yet, creating a soaring track of trippy vocals that describe his musical muse—"I can hear the sound when my love is around/Whistling in the trees, it sits inside the base, when my love is around"—and strutting a painfully good guitar solo. In "The Feels," an angsty song about a platonic relationship that has run its course, he sings, "Now when I look into your eyes/I realize they are the same as mine, just wanted to be free/And when we look into the skies/We'll realize it just can't be/We'll never be free."
Manipulator is exactly the kind of album Segall was destined to release after taking a walk down the serious lane.
There's no doubt Segall embraces his "Ty Rex" persona and channels Jimi Hendrix's Electric Ladyland, and does whatever he's been itching to do. Manipulator is self-expression at its best; there's no real trend or pattern, only an evolution of 17 tracks that Segall has been waiting to let people hear, and feel.
Ty Segall – Manipulator tracklist:
"Manipulator"
"Tall Man Skinny Lady"
"The Singer"
"It's Over"
"Feel"
"The Faker"
"The Clock"
"Green Belly"
"Connection Man"
"Mister Main"
"The Hand"
"Susie Thumb"
"Don't You Want To Know? (Sue)"
"The Crawler"
"Who's Producing You?"
"The Feels"
"Stick Around"