Here's a few gift ideas so you can take care of the musicians or music fans in your life.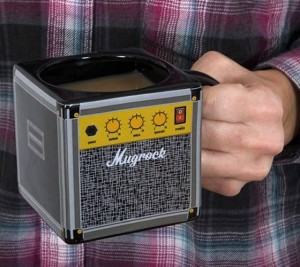 Sure, you won't be using this mug to amplify any actual music, but sometimes coffee is more important than music.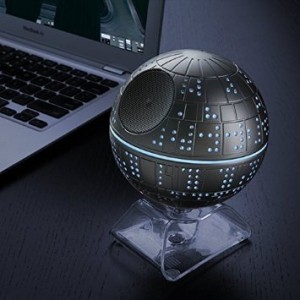 Double points for Star Wars fans who just need some help pumping up their jams and hopefully not blowing up other planets.
Keys for your keys! Give a gift of organization, somewhat-stress-free mornings, and the satisfying feeling of playing a key to get a key.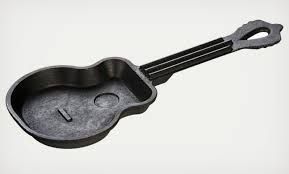 Guitar omelette. Do I really need to say more?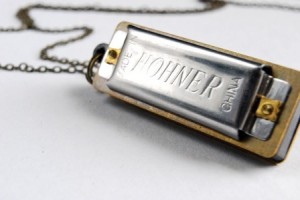 If your friend is the type of person that can be trusted to wear a tiny instrument on their person at all times without making everyone around them crazy, then by all means, buy them a tiny instrument to wear on their person at all times.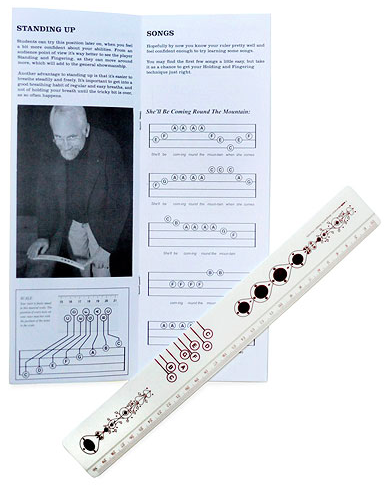 This will definitely make learning to read a ruler fun for your favorite middle-school relative. It will also get them kicked out of class.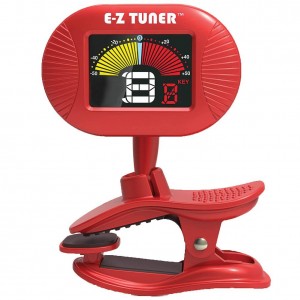 Keeping your instruments in tune is great, but having the ability to tune up without having to  juggle a traditional tuner on your lap is even better.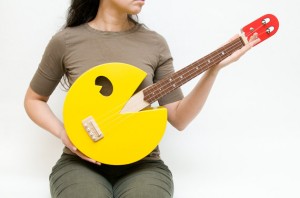 This is $600. Most people in your life, regardless of how much you love them or how much they've done for you, probably aren't going to be receiving a $600 gift from you this Christmas. But this is a handmade PAC-MAN UKELELE, and it is beautiful. Perhaps the gift here isn't the actual ukelele but the gift of knowing this kind of instrument is possible in the world.